Regulatory Intelligence as a Service (RISe): the need for control and predictability in an Agile world
Of all the questions faced by a CXO with regulatory accountability, three in particular stand out:
What is our % progress towards our regulatory commitments?

What is our current compliance status?

Which initiatives require the most focus?
Key requirement: Objective, data-driven insight is required for executives to be able to provide strategic, proactive guidance.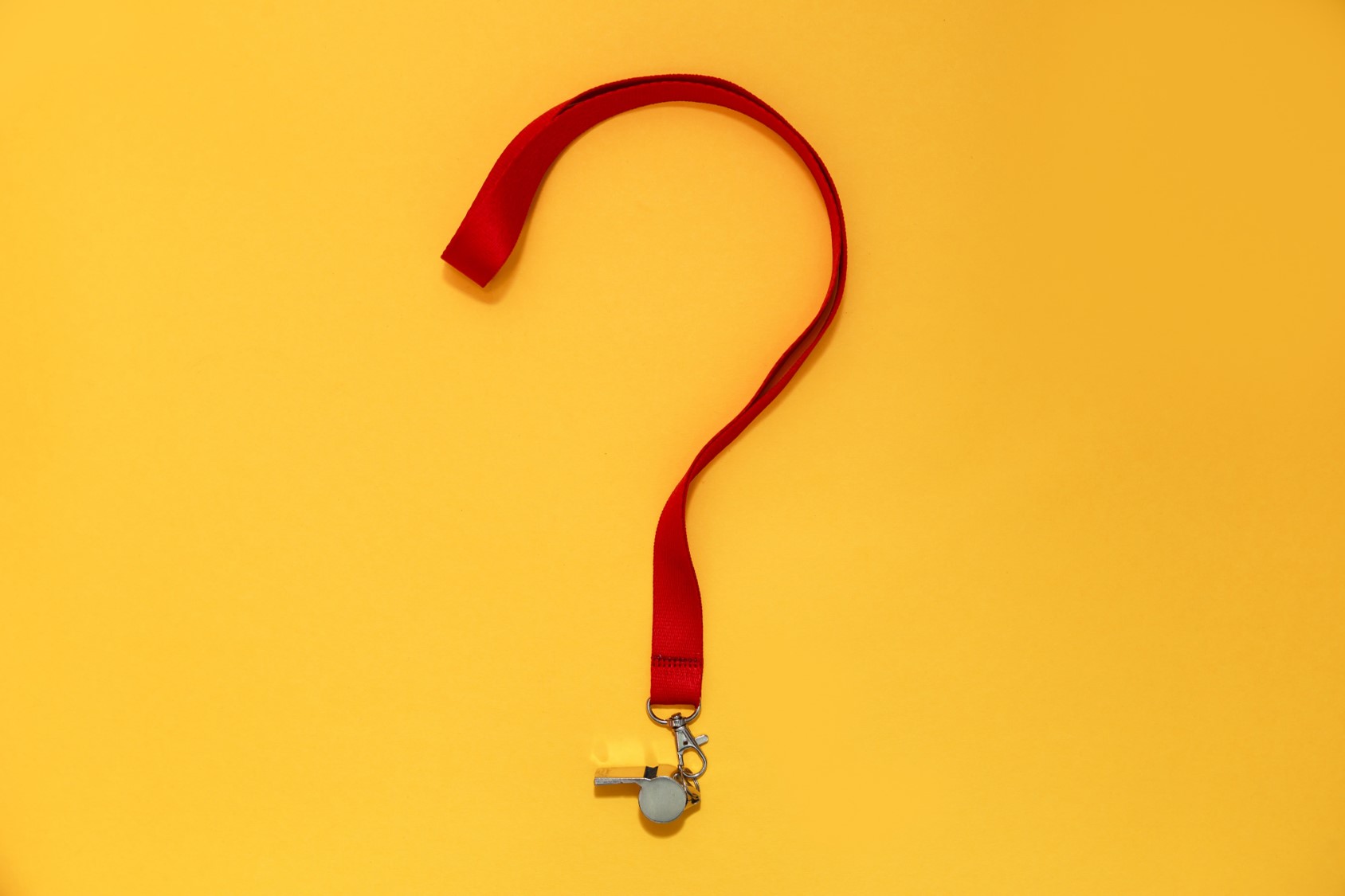 Have we locked in the target state?

Are the regulatory requirements translated into clear policies and measurable delivery criteria?

Can we track the scoped and planned initiatives easily?
Key requirement: as regulatory deadlines near, it needs to be a simple process to track the current compliance status, regardless of the stage.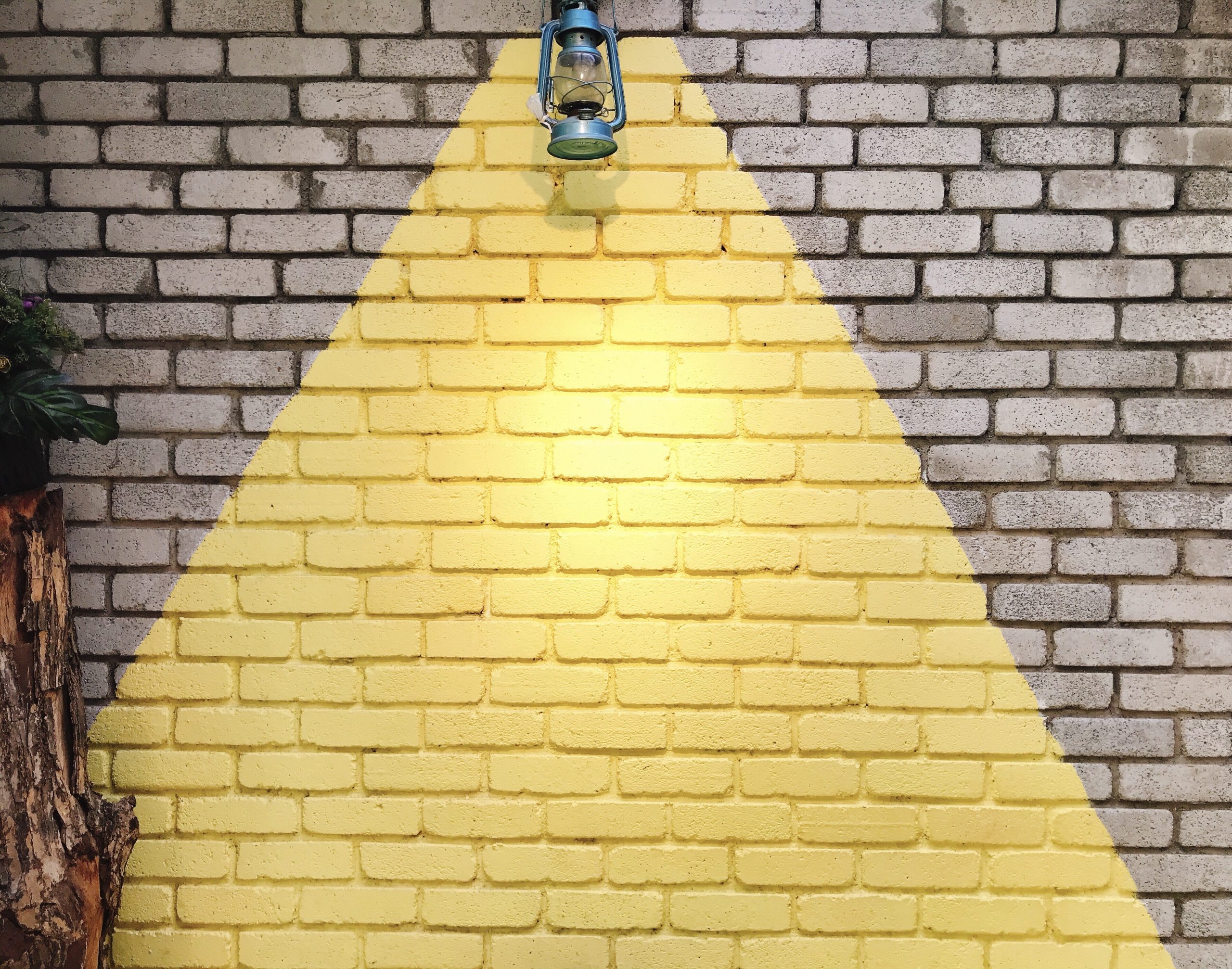 How are the programmes and projects performing?
Do we have enough resources to ensure compliance on time?
Is additional budget needed to accelerate?
Do we understand the tactical and structural split and the related impacts?

Key requirement: Can we increase the predictability of the regulatory change programme by clarifying our tactical and structural costs/delivery timelines?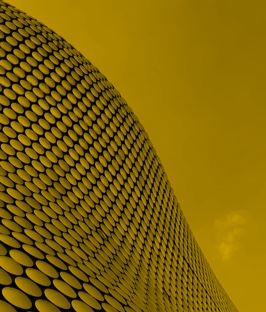 The benefits of increasing control are credibility and proactive control . How can RegTech help us leverage our existing data and expertise to better steer our programmes and obtain insight into the true state of affairs?
RISe provides a sustainable value-add service to mitigate these complexities.
Our service delivers interconnected, data-driven insight for each step within the Regulatory Change Lifecycle. While individually (per step) this is very valuable, it is only when taken as a whole that the full picture becomes clear (e.g. linking the policy definition with the planning status; connecting data acquisition status with dependent regulatory themes, and many more use cases).
RISe's dashboards are interactive and offer the possibility to gain insight based on the data journey, with drill-up and drill-down functionality. In doing so, the user can better understand the root cause of issues, without losing the wider context.
Understanding the capacity of our clients can be a challenge during the regulatory change initiatives; the ACT team is also able to help ensure the data being input into RISe is challenged, in a critical yet constructive manner – thus improving the quality of the information at the source.
We adapt to your needs and can create the ideal approach for your requirements:
| | | | |
| --- | --- | --- | --- |
| | Level 1 | Level 2 | Level 3 |
| Needs-based assessment and data sourcing | | | |
| Implementation planning (agile & prioritised) | | | |
| Dashboard creation | | | |
| Ongoing maintenance and dashboard delivery | | | |
| Data input challenges | | | |
| Anomaly reports and recommendations | | | |
| Customised dashboards | | | |
| Integration & automations | | | |
Your data
Your data – organised, linked and delivered monthly via RISe.
After determining which components of the RISe solution are required, we identify existing sources (human or system) and put an iterative process in place to populate the desired dashboards, based on the priorities of our clients.
As each dashboard is populated, it is immediately made available, so that valuable insight is accessible at the earliest opportunity.
Once the dashboards have been populated, we put a maintenance cycle in place, which ensures they are kept up to date on a monthly basis (or more frequently if needed).
Your data
Your data – reviewed and challenged (with intervention recommendations); organised, linked and delivered monthly via RISe.
Our Level 2 offering provides all of Level 1, with 2 additional layers:
Data input challenges. When collecting the data to populate the dashboard, we will challenge the data origination point to understand the robustness. If data doesn't make sense, or if we feel it is not sound, we will challenge this. Our teams have a lot of experience in these areas, which is useful, as it adds a layer of scrutiny/assessment to the data collection process.
Anomaly reports and recommendations. When creating the dashboards, we can also create summary reports based on trends over time, highlighting root causes or anomalous behaviour that we believe warrant intervention. This can save additional time for those executives using the dashboards to highlight connections/downward trends. Using our experience, we can also recommend interventions to address the identified root causes.
Customised Dashboards
Customised dashboards (My_Rise) with desired integrations to back-end sources.
Our Level 3 offering provides all of the deliverables of Levels 1 and 2 and offers:
Customised dashboards based on your needs, as well as integrations and automations. This can be especially valuable where a client has stable, structured sources of trustworthy information. In these cases, an automated data-loading/transformation process makes sense and is something we are happy to create.